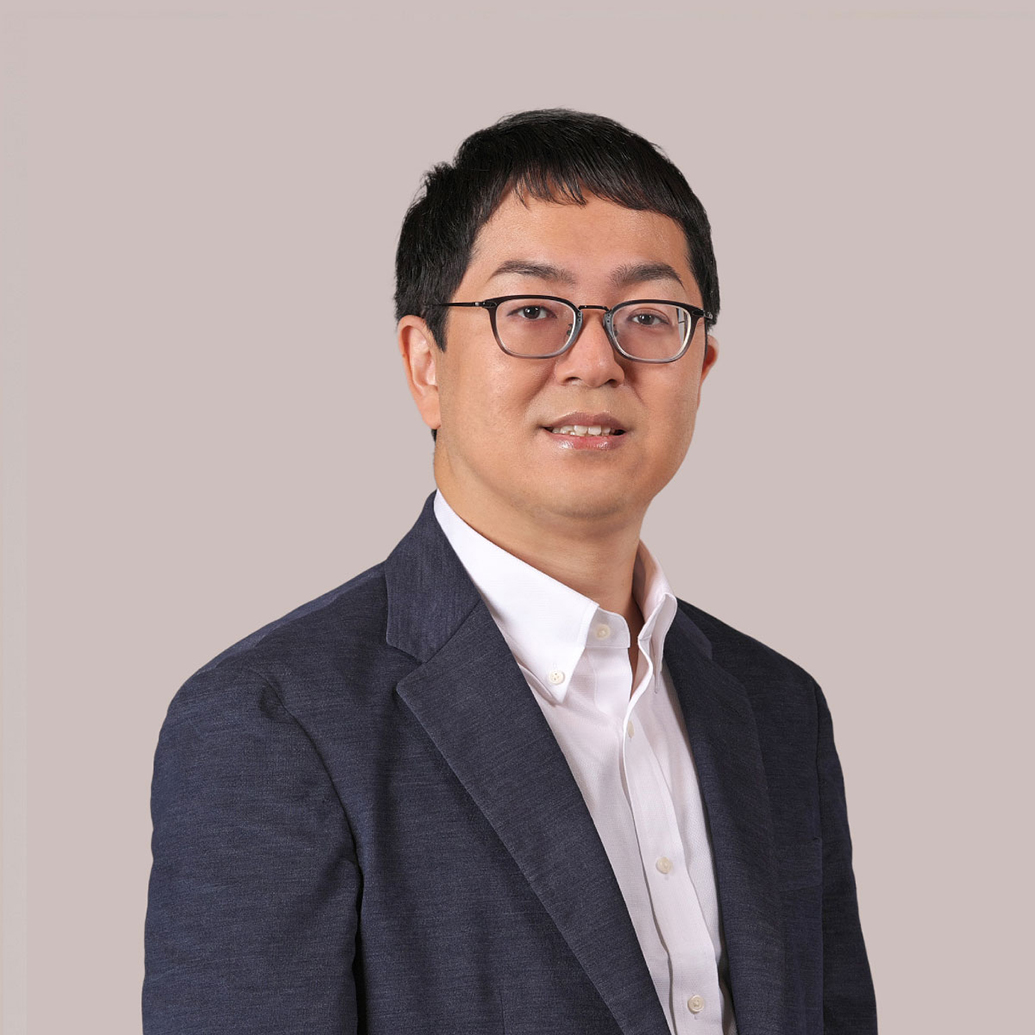 Representative Director
Yoichiro NishimuraYoichiro Nishimura
After entering the Faculty of Science and Technology at Keio University in 2001, he engaged in research in software engineering until graduate school.
In 2007, after 3 months of language study at CPILS, a language school in the Philippines, he joined Kiban Corporation, a system company specializing in e-learning, in August. He was involved in the development of "eLearningManager4U" (*SCORM1.2 LMS-RTE3 certified). Later, he was in charge of localization and quality control of e-learning content production software QuizCreator, PPT2Flash, PPT2Mobile, DemoCreator, and WebVideoAuthor from Wondershare, China, to Japan. He has been involved in four of the 31 systems registered as LearningManegementSystems with the Learning Consortium.
In 2009, he moved to Kiban International Inc. following the company split and developed "SmartBrain" (*SCORM1.2 LMS-RTE3 certified) from scratch. After participating in the establishment of a development base in Hakodate, Hokkaido, he left Kiban International in 2011. He became a sole proprietor and created and released the quiz system "QuizGenerator".

In July 2012, he established Tatsuno Joho System K.K. (now learningBOX, Inc.).
Created a dedicated LMS for Renaissance Academy, a online high school.
In January 2016, the company created and released its own e-learning system, learningBOX.
Up to the present.
Qualifications
Software Development Engineer Certification, Applied Information Technology Engineer Examination, Network Specialist, Information Security Specialist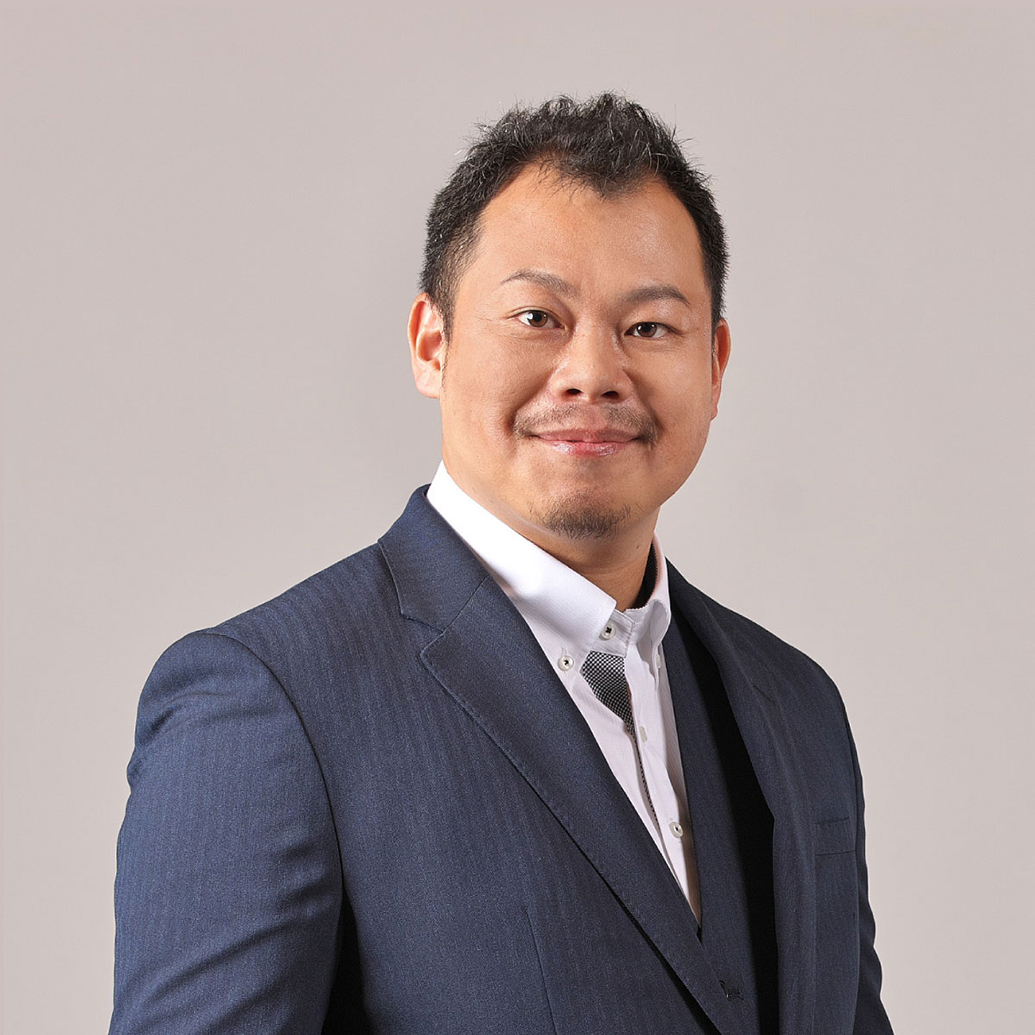 Director/Product Owner
Kazuhiro MoriKazuhiro Mori
Graduated from Kansai University in 2008. Joined J-Brain Corporation, a headhunting firm.
Responsible for advertising and marketing in the Web Strategy Office.
In 2009, he participated in the founding of Everybodygo!.inc, a company that publishes picture books/operates a picture book school, and experienced building the business. As a founding member, he was involved in the company's start-up.
Received orders from major companies for picture books for pamphlets and sales promotions, and was involved in the launch of a picture book school under her own brand.
In 2012, he started IT consulting as a sole proprietor.
Engaged in web strategy as an advisor/consultant for various venture companies.

In 2015, he joined Tatsuno Joho System K.K. (now learningBOX, Inc.) to launch the learningBOX business.
In 2017, he was appointed as a Director at Tatsuno Joho System K.K. (now learningBOX, Inc.) to the present.